You are invited to attend our regular Rotary meeting at either 3rd or 4th floor of the Hotel Okura Kyoto, near to Kyoto City Hall.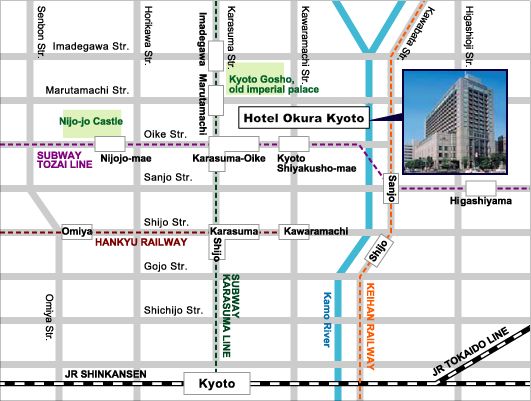 Wednesday at 12:30

We meet on Wednesday at 12:30, and it is suggested to arrive prior to that to sign in pay for your luncheon fee.

Business Casual

The attire is business casual.
The Rotary Club of Kyoto
Yasaka Kawaramachi Bldg, Nakagyo-ku, Kyoto
Tel +81(0)75-231-8738 Fax +81(0)75-211-1172
office@kyotorotary.com